Experience is everything
We're designers, typesetters and typographers – here to help create elegant books and bestselling marketing campaigns. We've been around since 1975 and if there's one thing we know about design it's that experience is everything…
Their experience
We design immersive experiences that your viewers love, engage and buy into, both in print and online
Your experience
You're busy, so let us help. You can rely on us to deliver what you need, without you having to ask
Our experience
You'll benefit from our forty years experience designing books and marketing campaigns readers can't resist
What we do
Deceptively simple design
The art to typesetting is making it look effortless. We'll help you create beautiful textbooks, ebooks, journals and novels.

Bestselling digital marketing campaigns
From websites to banner ads to publicity packs, we're here to support you or your marketing team however we can.
With over 40 years in business and thousands of successful projects in our archive, you're in safe hands. We won't let you down. Whatever it takes.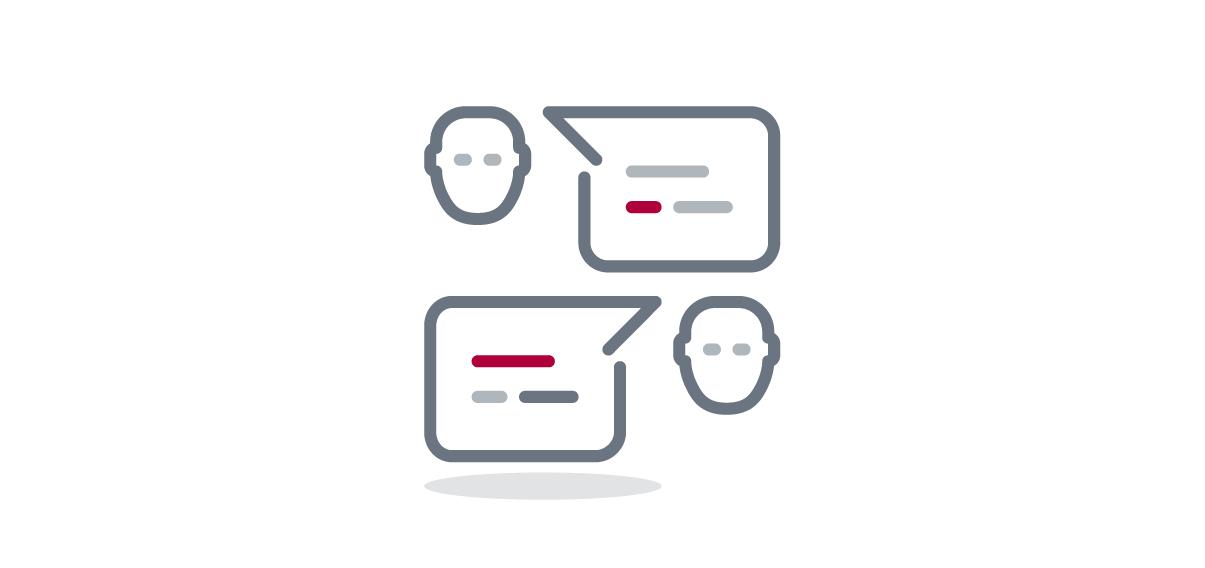 We're great communicators and work hard to understand your pain points. Consistently keeping you up to speed so you know we're on track.
We know short deadlines are unavoidable. As an agile team we can adapt quickly to get you out of a bind. Pulling out all the stops when you need it.
We're obsessive about finding the best solution – keeping up-to-date with cutting edge techniques, trends, platforms and practices.